Client Stories
Many of our clients have interesting stories to tell about their off grid solar adventures, their DIY solar projects, or their journey to going solar with a grid tie solar system.
Find stories here from our more than two decades in solar to inspire, educate and entertain you.
Want to become a Fire Mountain Solar client? Send us a message or give us a call directly at (360) 422-5610 and speak to someone who can help!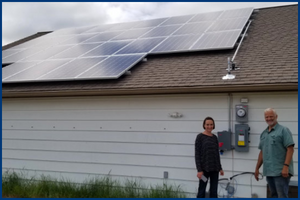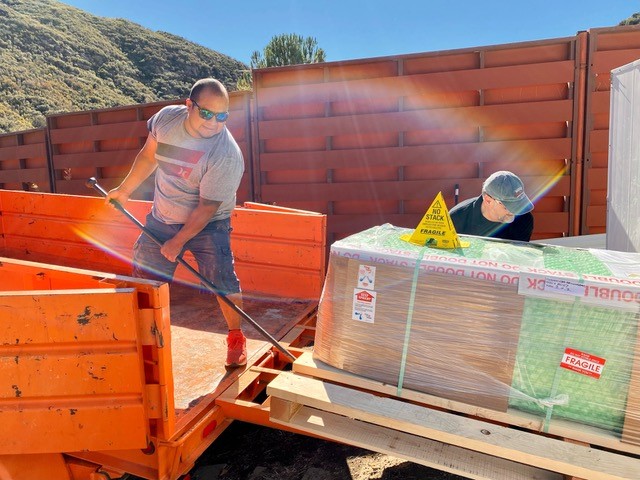 Big Power, Big Dog
Off grid living just got easier with a SimpliPhi AccESS A-4PHI-CC-SCH-PRO fully integrated lithium solar battery and Schneider inverter solution.
Pacific Rim Institute for Environmental Stewardship Case Study
Pacific Rim Institute needed to find a way to reduce overhead expenses like power. This solar case study explores how solar helped PRI's achieve its goals.