5 Ways to Save Money on a DIY Grid Hybrid System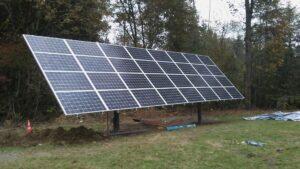 Interested in do it yourself grid hybrid power for your home, but want to know how you can save money? This guide answers that question with 5 ways that you can reduce your grid hybrid system cost.
Submit the form to learn more!