How Much Does a Grid Tie Solar System Cost?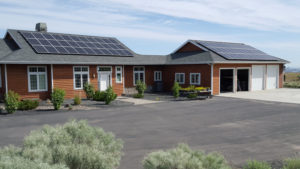 One of the first questions people ask about solar is 'how much does it cost'? Unfortunately, there isn't a universal answer because the cost of a solar system can vary quite a bit from household to household. However, we have done our best to help give you an idea of the price. Our guide details cost factors including:
Installation Type
Mounting
Roof Pitch
Power Use Coverage
Incentives
Location
Ballpark Pricing
Submit the form to have access to the full guide!