Full-Service Installations for Washington Residents – Grid Tie Solar, Off-Grid Solar, Emergency Backup Generators and More!​
Electricity is a necessity, but too many people are frustrated because it isn't reliable or available where they need it. Fire Mountain Solar provides custom power systems and expert support so you can have the peace of mind that comes from dependable electricity, any time, anywhere.
We would consider it an honor to be selected to install your solar energy or emergency backup power system. We look forward not only to answering your technical questions and discussing solutions, but also to demonstrating our passionate commitment to giving you the exceptional service you deserve, from our first conversation to long after your installation begins generating power.
---
Taking Control of Your Power is Easy!
​We'll help you find the right power system solution to meet your specific goals, and make the entire process simple and stress free.
Trusted by Thousands of Home and Business Owners
We understand that solar is an investment and that there are many qualified contractors for you to choose from. Since 2001, we've been trusted by thousands of residential and business clients, including:

---
How can you experience the freedom of electricity that is flexible, reliable and puts you in control?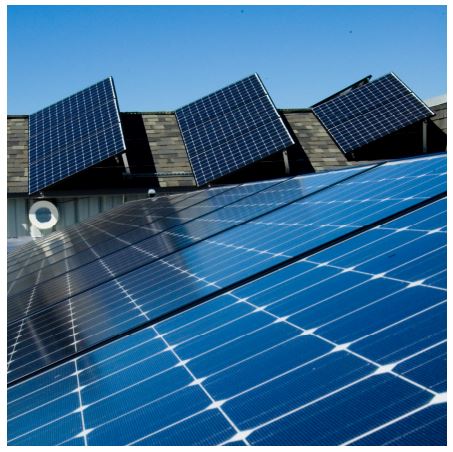 The solar market is flooded with one size fits all systems, under-qualified product retailers, and promises of lottery-win investment returns. Some of the same sellers that offer do it yourself solar kits also sell garden supplies. And many contractors that provide complete solar installations give all their clients the same unimaginative options.
So what do you do when you need expert guidance to choose the right power alternative with confidence?
Fire Mountain Solar is all about tailored solutions. When you understand the basics about power systems suited for your specific goals, you can confidently choose the option that gives you all the comfort, security and convenience you want and need, any time, anywhere.