Your Power, Your Way
It's not just a tagline. "Your Power, Your Way" is our commitment to helping you achieve your power system goals based on what matters to you most. While some solar companies discourage doing it yourself, Fire Mountain Solar specializes in working with DIY clients. Do-It-Yourself solar is a great option for those with the desire to have total control over their power system project from start to finish.
---
Not Sure What You Need?
With Fire Mountain Solar you have a complete range of DIY options – from individual components to a fully customized power system to a pre-designed home solar kit which includes our most highly recommended products. You can even select the kind of additional help you want, without paying for any you don't want.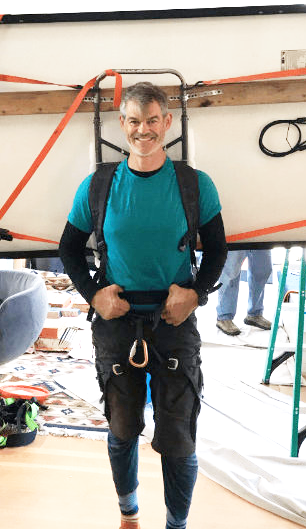 How Can We Help?
We provide basic design services prior to product purchase, and basic installation and technical support with the purchase of products from us. We also offer a variety of "a la carte" premium services on a fee basis so you can choose how much support you need.
Some of the additional services we can provide:
Detailed Custom Designs and Drawings
Installation Training
Utility Interconnection Research and Paperwork Assistance
Permitting and Inspection Guidance
Help with System Programming and Monitoring Setup
Technical Support and Troubleshooting
---
Ready For Your Free DIY Solar Quote?
If you're ready to get specific about the right products and services for you, we're here to help. Share some project details and we'll guide you through the maze of choices so you can decide which DIY solar kit best meets your goals.