Solar Panels
Without getting too technical, the solar energy experts at Fire Mountain Solar provide some useful information about solar panels so you can understand more about these key components of most residential and commercial renewable energy systems.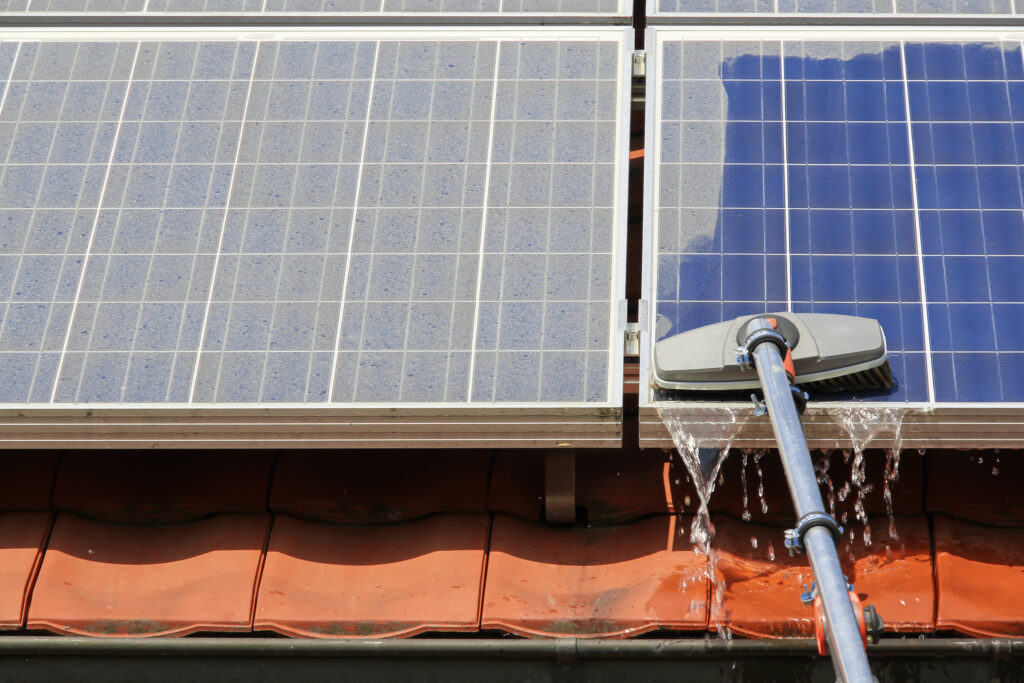 How to Clean Your Solar Panels
Dirt and grime can reduce the power you get from your solar panels. But it's important to use the right tools and cleaning products to reduce the risk of damage.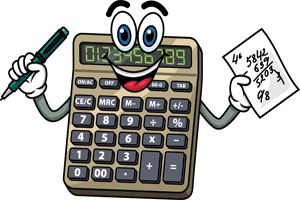 How Much Solar Do I Need?
Contrary to popular belief, how much solar you need is not dependent on your home size. So how then do you determine how much solar you need?